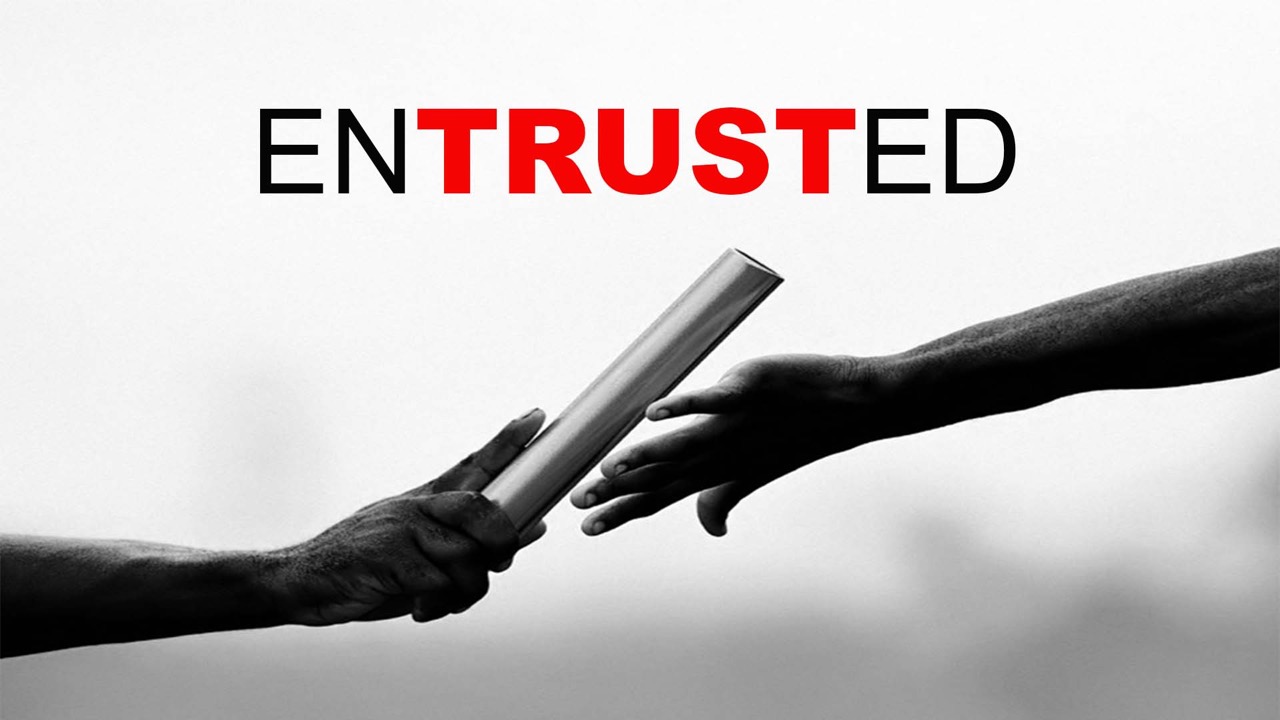 Entrusted: Means being assigned responsibility for doing something.
Have you ever been entrusted with something important? Has someone placed something in your hands and depended on you to follow through with it?
I was entrusted with a task many years ago when I was in the Military. I was chosen to be on the color guard team. We had a special ceremony that was going to take place and many important military officers would be at the event. I had to learn how to be in cadence step with the others on the team. We had to carry the flags and some weapons which all had to be in cadence as well. My Sargent gave us a task of great importance. Our demonstration would represent our platoon and unit. It was important that we performed to the highest excellence. Needless to say, our demonstration was a huge success and we represented our platoon and unit well.
Paul the apostle declared reasons as to why he preached the gospel around the world. He told the church of the Living God the secret to his passion. He was entrusted with the message of Christ and had to share the truth.
Titus 1: 3 " And now at just the right time he has revealed this message, which we announce to everyone. It is by the command of God our Savior that I have been ENTRUSTED with this work for him."
We have been entrusted with the same message. Every believer is called to share this marvelous truth to all 7 plus billion people on the planet. It is our destiny and the world needs Jesus more than ever. The current world events point to the decaying society that we live in. Jesus is needed in the lives of the hurting. We must live a life as ENTRUSTED believers and never allow the message to go silent.